The Most Innovative Nursing Shoe, Fit Especially for You
Now there's finally a shoe made specifically for nurses. Most footwear you've worn for work was likely made for runners, built for forward linear motion on pavement. It's probably why more than 70% of you suffer from musculoskeletal pain.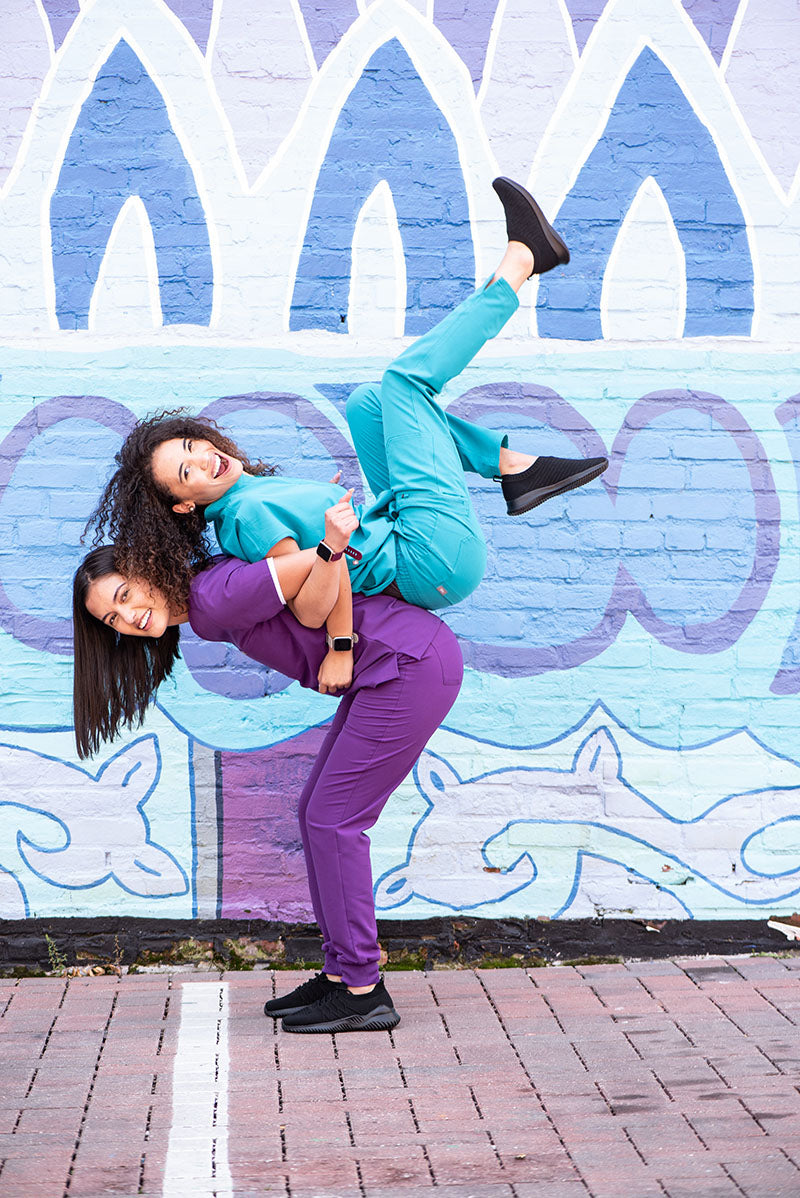 Shift was created with your exact lifestyle in mind
Shoes made for standing on cement or tile floors with exposure to fluids for 12+ hours. Uber comfortable and made to last, our styles are easy to clean and made with the highest-quality Italian materials that never compromise on support or durability.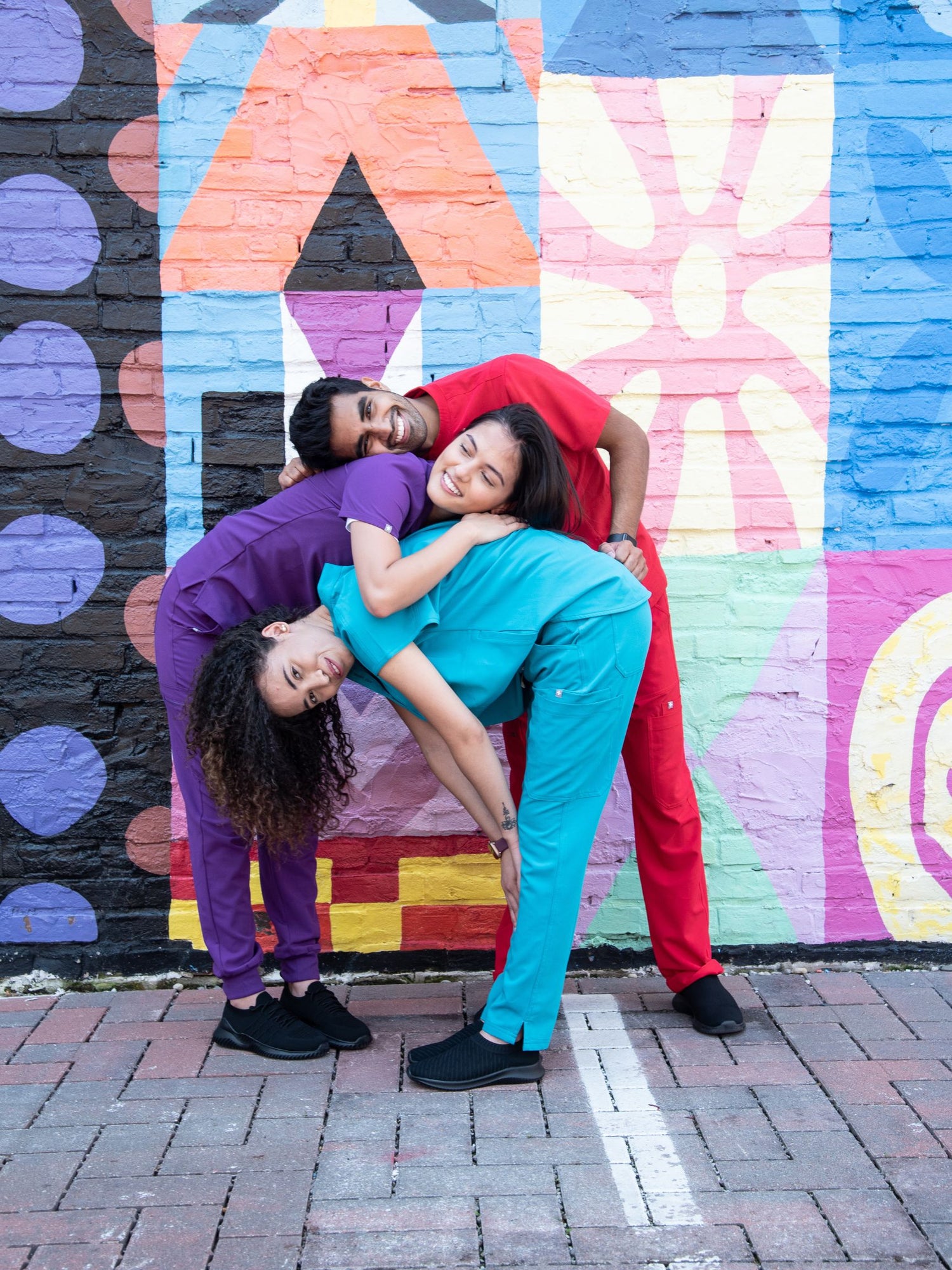 You Deserve Days without Aches and Pains
Your shift shouldn't end with foot fatigue. With everything you navigate in the hospital, the very least you should expect is more arch support and less heel pain. Slip on a pair of gel-cushioned Shift shoes and feel the difference as soon as you take your first step.
Hi, there. My name is Jenny and I discovered early on that nurses are special people.
I spent a lot of time in hospitals when both my parents went through cancer treatments—it was rough but my family got through it because every nurse made us feel seen and cared for.

-

Years later, I married a nurse and saw the same qualities in him. But I also got a firsthand look into a different side of nursing—the long hours, exhaustion, and pain that comes with standing on your feet all day long.

-

My husband and his co-workers put so much into their life's work yet no one was putting them first.

-

That's why I made it my mission to develop the best nursing shoe possible. I've spent more than a decade in the footwear industry and traveled the globe to source and design a line of shoes worthy of nurses. It's the least I can do after all they've done for my family personally and everything nurses continue to do for patients around the world.