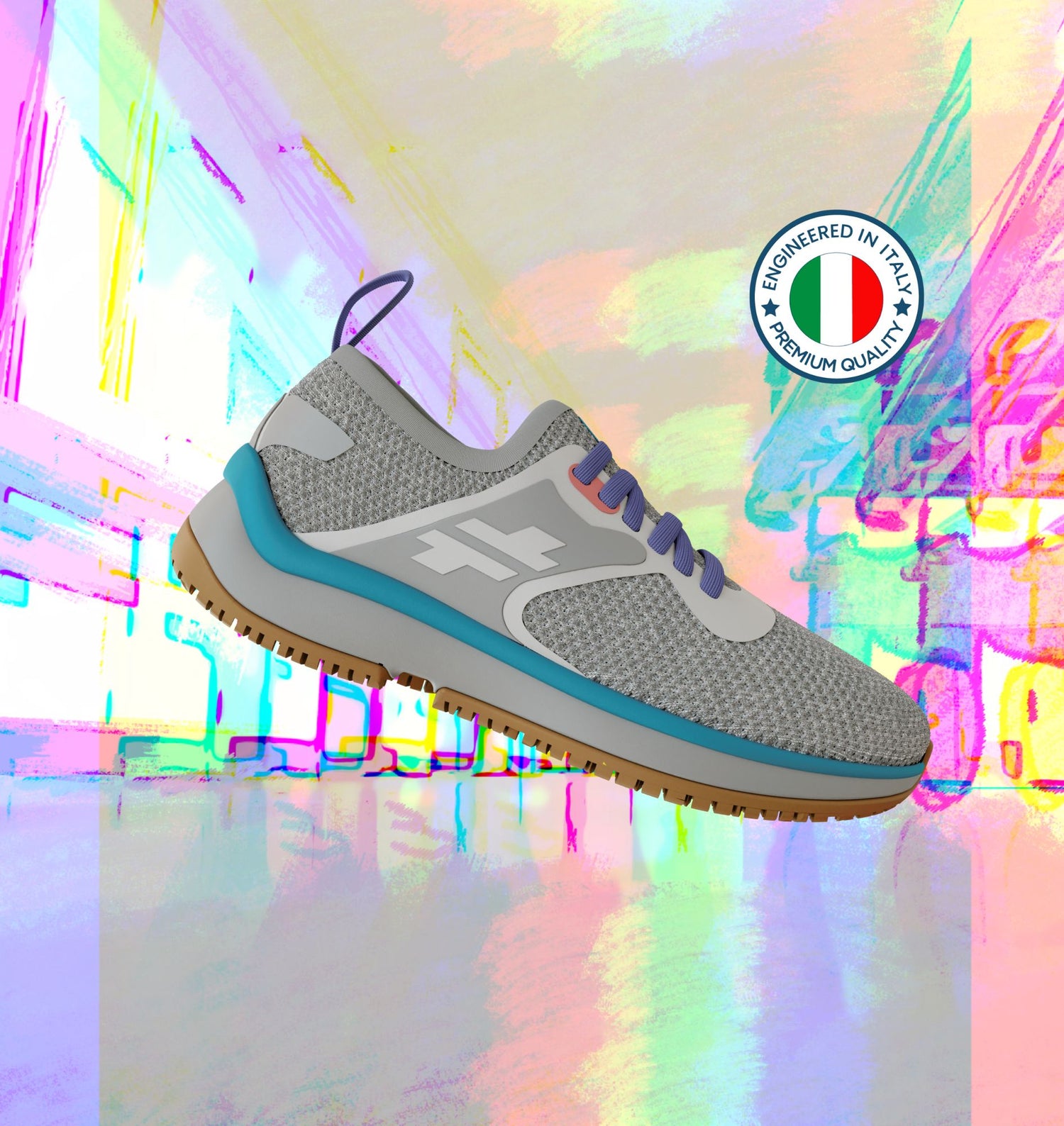 Engineered for Nurses
Running shoes are made for forward linear motion on pavement. Our shoes are made for standing on slippery tile floor with ultimate heel support.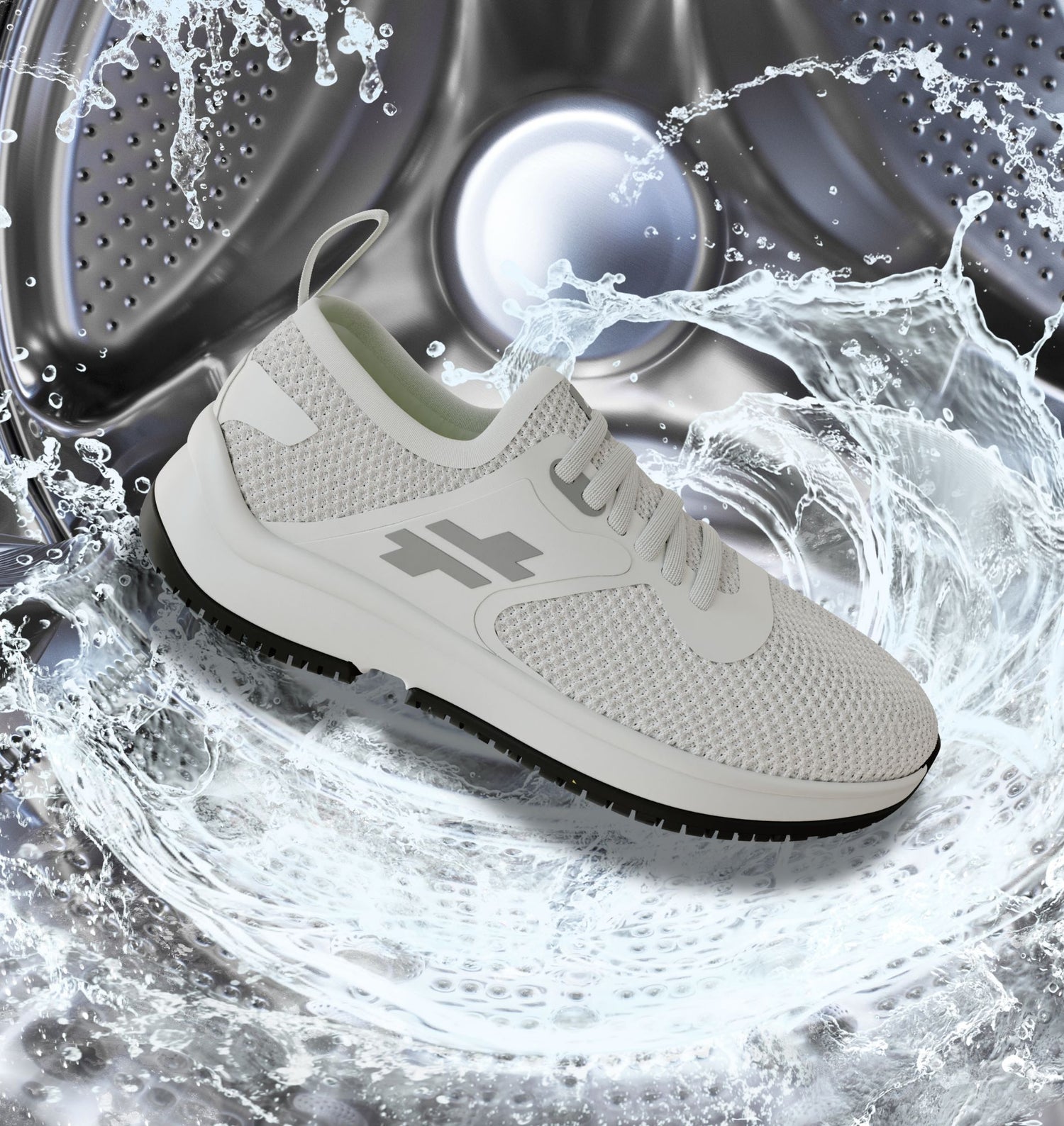 Machine Washable
If keeping your feet cool is top priority, don't sacrifice breathability just to clean your shoes. Just throw these in the wash after a shift and you're back in action.
SHOP REFLEX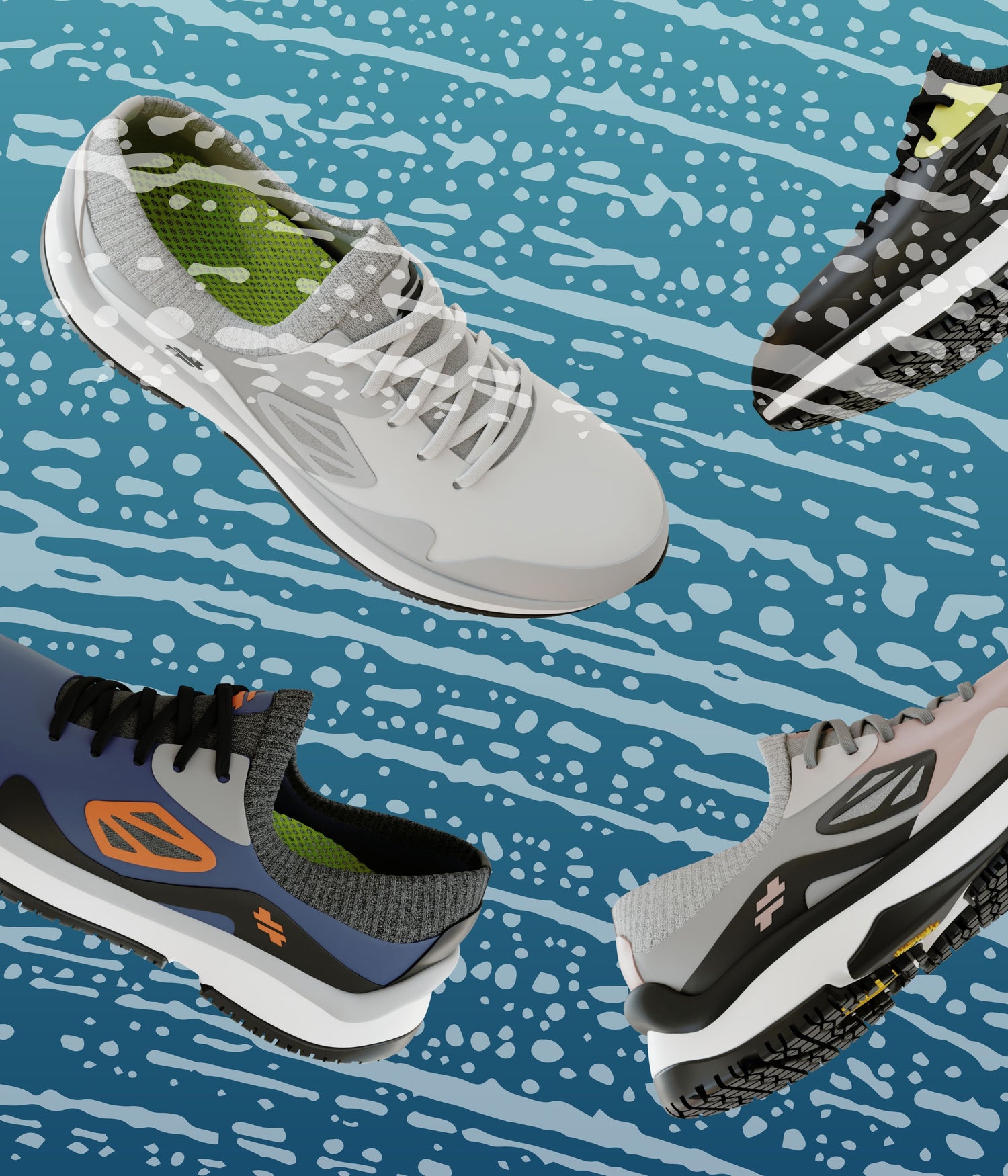 Wipe Clean
Do you value the immediate satisfaction of wiping that mess off your shoes?
Our perfectly placed waterproof coating allows the most breathability while offering all the perks of wiping down. Keep your kicks so fresh and so clean all in a days (or nights) work.
SHOP VITAL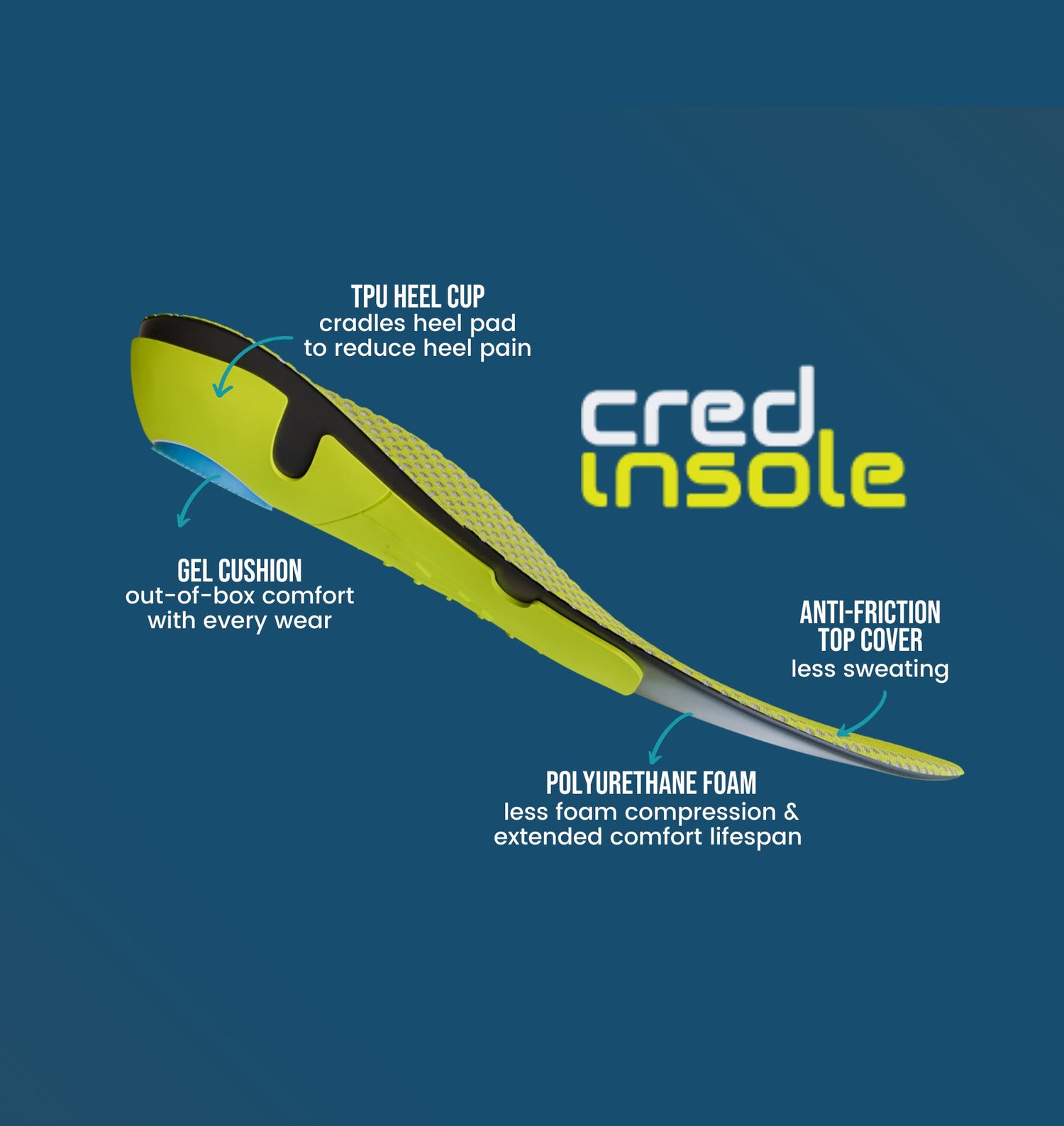 But Why?
It can be hard to trust something new. We've spent years listening to nurses across the country. We've translated your needs to our talented engineers in Italy to craft the optimal comfort package. Our CRED-INSOLE is unlike any other stock insole.
LEARN MORE ABOUT US
PRESALE: Buy One Give One
First 150 shoes purchased in our presale get the opportunity to give a free pair to a nurse in need. Learn More!